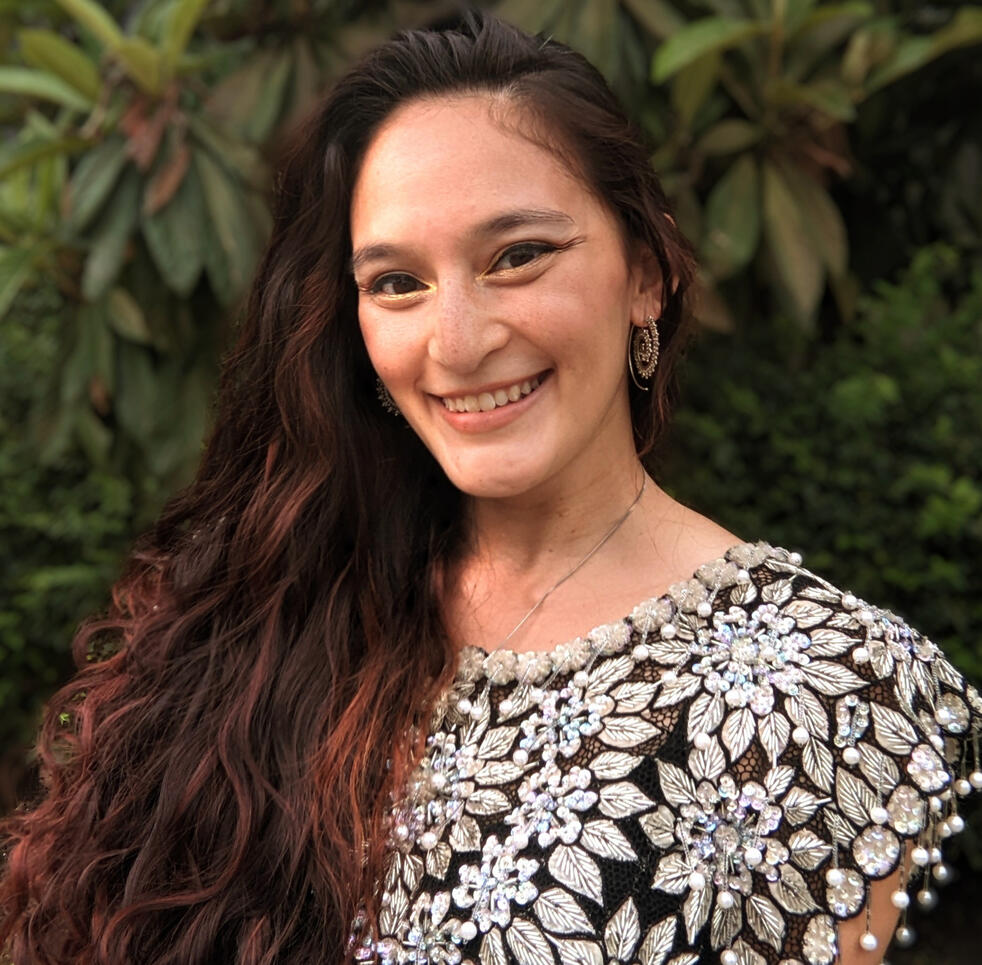 Gabriella Buba
Writer and Chemical engineer by trade.
I keep things riding the edge of the explosive limit.
---
Current Project
Saints of Storm and Sorrow
Filipino EMPIRE OF SAND X POPPY WAR

Lunurin, a mestiza stormcaller, hides in a convent—from the Inquisition branding her a witch, and the Goddess of Storms, who sings of drowning colonizers. When she's discovered, a marriage-of-convenience might save her from the Church, but not her Goddess. A typhoon is brewing in Lunurin's bones. Freeing it will destroy the violent colonizers, but also the family she found in the convent and her new marriage.
---
---
Works In Progress
Backdating: An Adult Rom-Com featuring a compulsive liar, a big nosey Filipino family, and a fake baby daddy

Gator 911: A Southern Gothic Medical Drama set in East TX
---
Read More
Find her published short stories The Lamp, the Lily, and the Lion and Bearer of the Queen in the 2012-2013 and 2014-2015 editions of R2: The Rice Review
---
Sensitivity Reading
She offers sensitivity reading services from her perspective as a queer bi-racial Filipino Asian-American, feel free to reach out via email or twitter for information on her rates.
Sneak Peak
Lunurin drank in the scent of seagrass and salt, balancing on the dock above her oyster beds. She lowered the last seed-oyster platform into the water. Her arms burned.

Lunurin eyed the calm turquoise depths, rubbing together pruned fingertips gone fish-belly pale, stark against the browned backs of her hands. Worries swirled like a budding storm till the rope at her waist tugged. The brush of Catalina's hands checking the dive line steadied her.

"Do you have to dive?" asked Cat...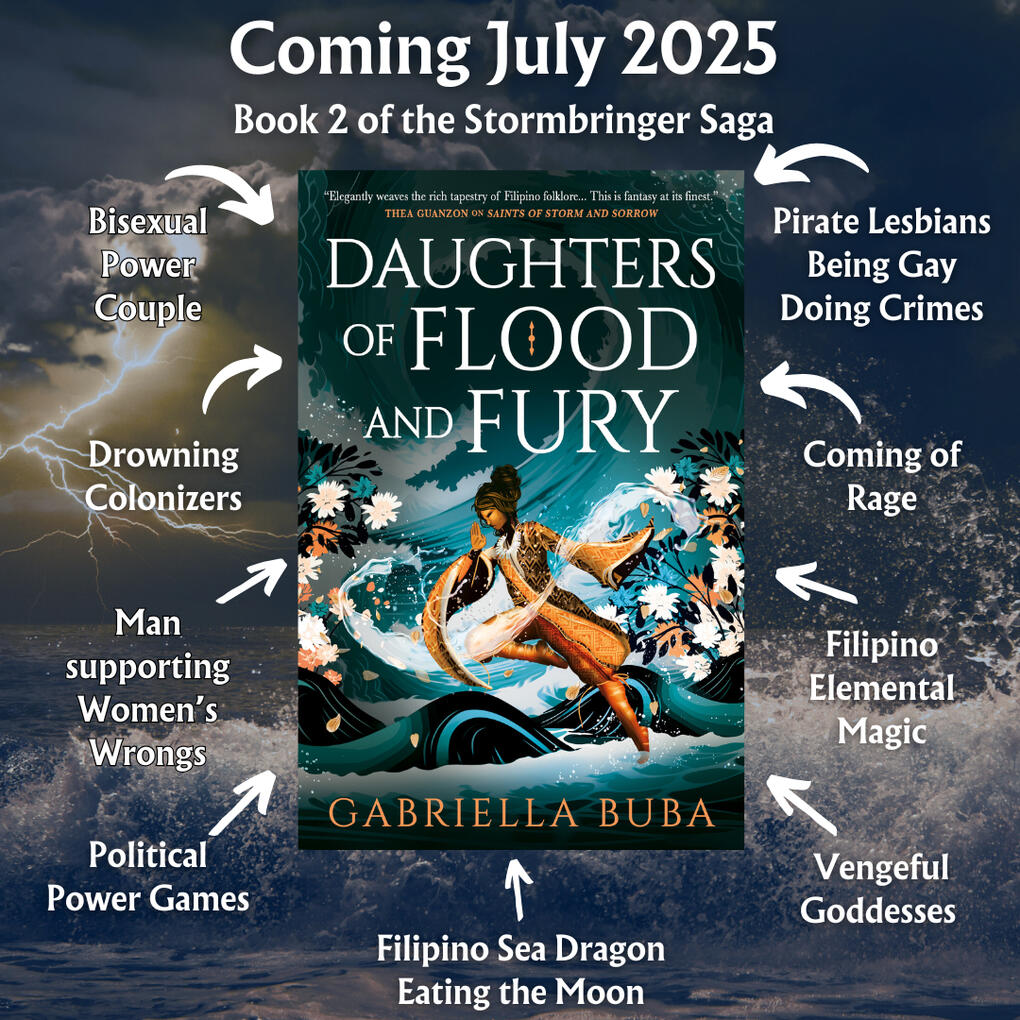 About
Gabriella Buba
Gabriella Buba is a writer and chemical engineer who likes to keep explosive pyrophoric materials safely contained in pressure vessels or between the covers of her books. She has had fiction and non-fiction short stories published in the Literary Magazine R2: The Rice Review. She writes adult romantic fantasy for bold, bi, brown women who deserve to see their stories centered.
What's Next?
Newsletter
To be the first to know about further publishing developments, my latest kitchen disaster (or success), work in progress sneak peaks and more sign up to receive my newsletter