Gabriella Buba
Writer and Chemical engineer by trade.
I keep things riding the edge of the explosive limit.
Represented by Ramona Pina at Bookends Lit
---
Saints of Storm and Sorrow
Coming June 25, 2024 from Titan Books Uk
THE HURRICANE WARS X POPPY WARLunurin, a mestiza stormcaller, hides in a convent—from the Inquisition branding her a witch, and the Goddess of Storms, who sings of drowning colonizers. When she's discovered, a marriage-of-convenience might save her from the Church, but not her Goddess. A typhoon is brewing in Lunurin's bones. Freeing it will destroy the violent colonizers, but also the family she found in the convent and her new marriage.
---
To be the first to get the latest publishing news about Saints of Storm and Sorrow sign up to my newsletter!
---
Sneak Peak
Lunurin drank in the scent of seagrass and salt, balancing on the dock above her oyster beds. She lowered the last seed-oyster platform into the water. Her arms burned.Lunurin eyed the calm turquoise depths, rubbing together pruned fingertips gone fish-belly pale, stark against the browned backs of her hands. Worries swirled like a budding storm till the rope at her waist tugged. The brush of Catalina's hands checking the dive line steadied her."Do you have to dive?" asked Cat...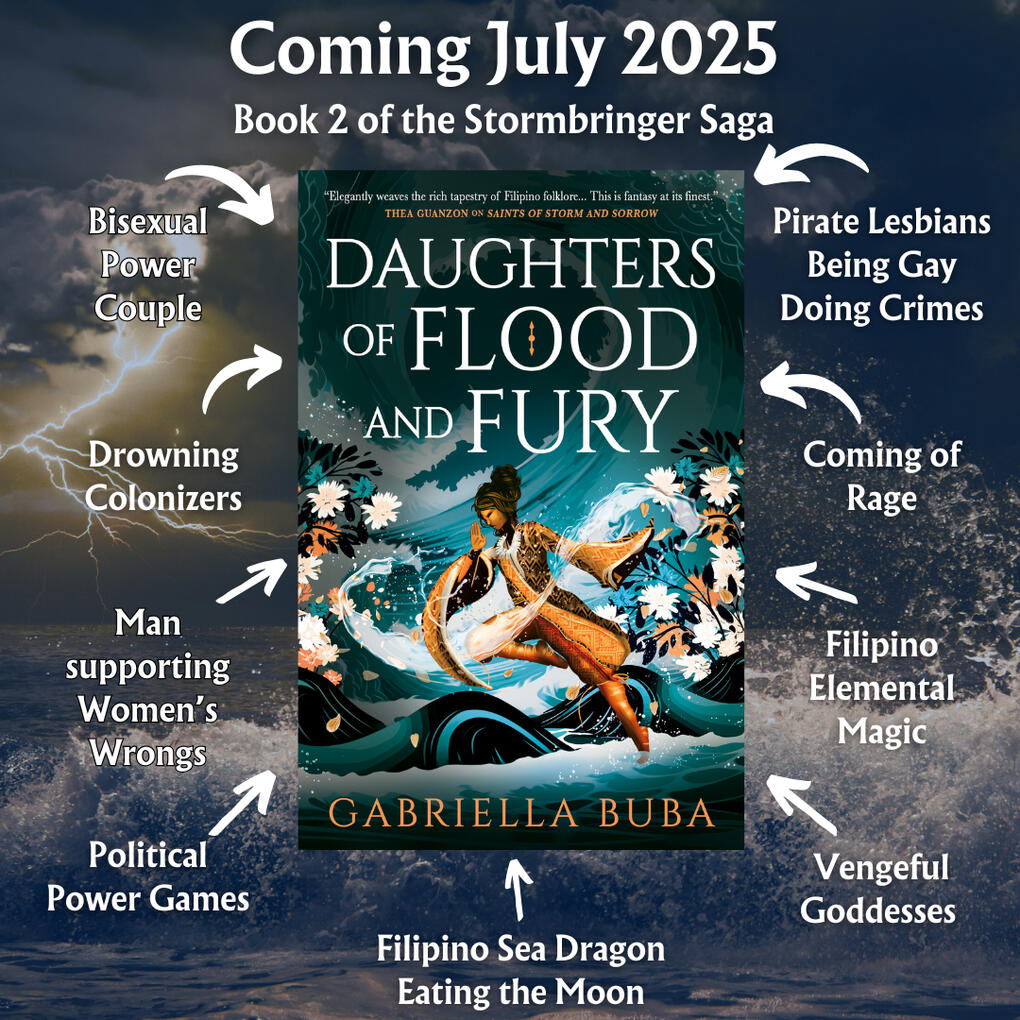 ---
---
Saints of Storm and Sorrow
Coming June 25, 2024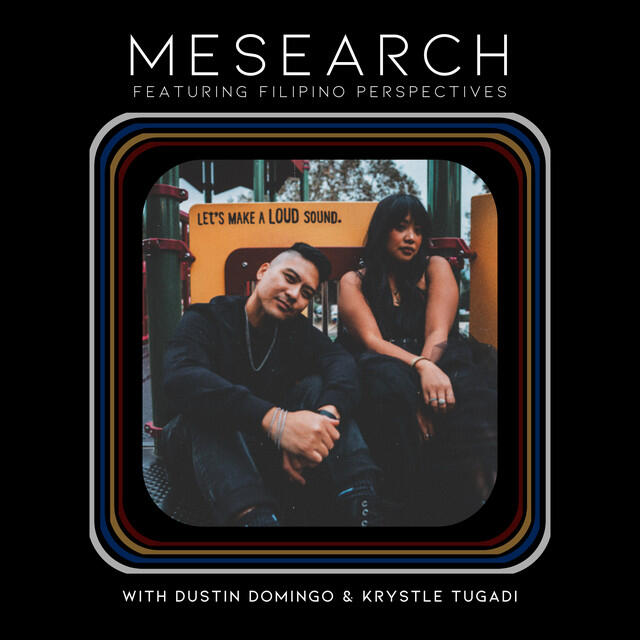 ---
Published Short Works
READ MOREFind her short story Dying Rivers and Broken Hearts in the Strange Religion Anthology or listen for FREE on Podcastle.Her Essay Words That Will Never Fit in My Mouth can be found in Prairie Fire MagazineHer Science-Fantasy Article can be found in the Sci-Phi Journal
---
---
---
---
Works In Progress
Saints Book 2: Incoming June 2025. A Codician Flotilla is amassing in Canazco. Lunurin and Alon must bring together the scattered Stormfleet before their hard won freedom is lostOne Half a Dead Witch: A YA Urban Fantasy, set in Houston, TX in the same universe as Dying Rivers and Broken Hearts, featuring a biracial Filipina witch struggling to find her place in her community after her family is murdered and her magic is lost
---
Illustration WIPS
Mushroom ABCs: A is for Amanita, B is for Bolete, C is for Chanterelle! w/ illustrated mushroom letters and fun fungus facts introduce kids to the world of mycology.
---
Sensitivity Reading
She offers sensitivity reading services from her perspective as a queer bi-racial Filipino Asian-American, feel free to reach out via email or twitter for information on her rates.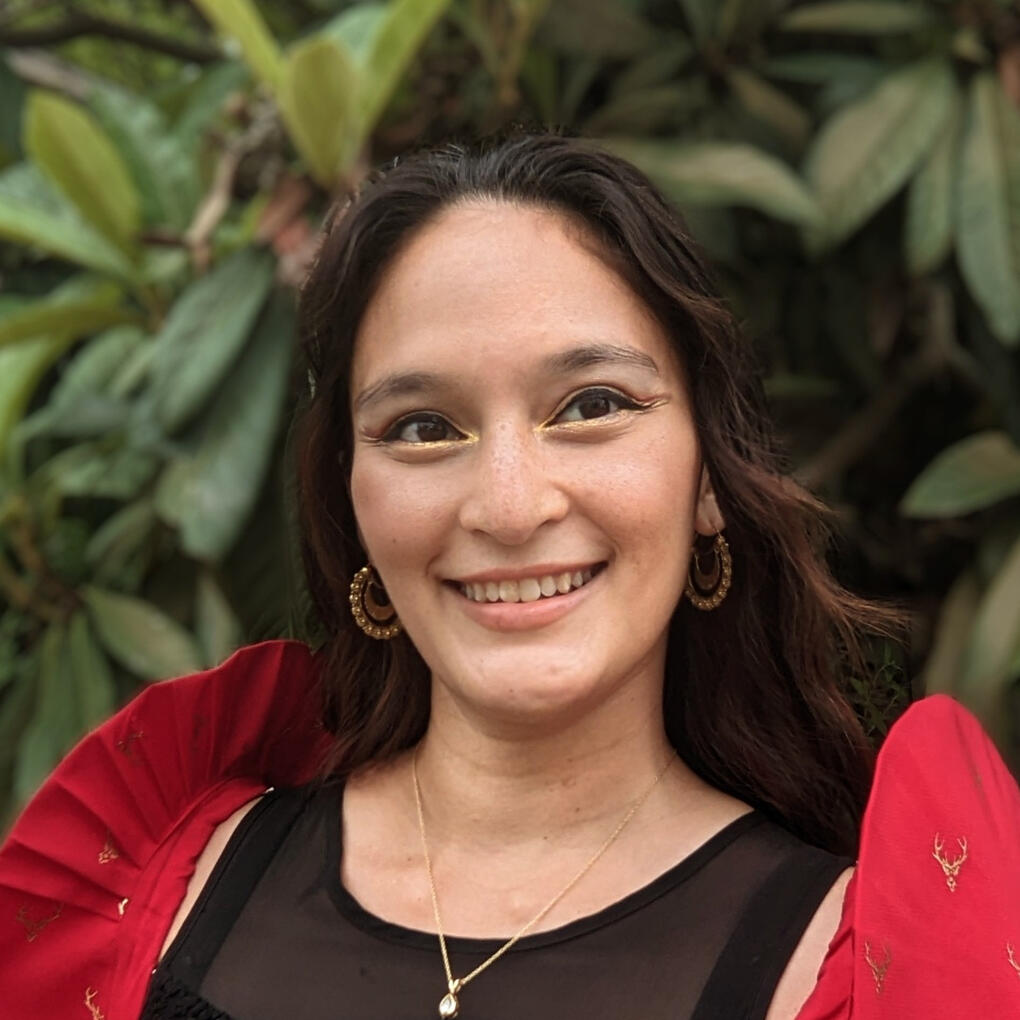 About
Gabriella Buba
Gabriella Buba is a mixed Filipina-Czech writer and chemical engineer based in Texas who likes to keep explosive pyrophoric materials safely contained in pressure vessels or between the covers of her books. She writes adult romantic fantasy for bold, bi, brown women who deserve to see their stories centered. SAINTS OF STORM AND SORROW comes out June 2024 from Titan UK.She has a Filipino Fantasy short story in the anthology Strange Religion: Speculative Fiction of Spirituality, Belief, & Practice, short stories placed with the Sci Phi Journal and PodCastle Fiction and an essay on Filipino Identity and Language in Prairie Fire Press.
---
Filipino National History Month Giveaway 2023
Book Giveaway Completed
Because I have no control over my pre-orders I've accidentally come into possession of multiple copies of The Hurricane War by Thea Guanzon an amazing Filipino Romantasy that just made the USA and NYT Bestseller list!I will be giving away a hardcover, custom edge decorated copy of THE HURRICANE WARS as well as stickers featuring SAINTS OF STORM AND SORROW character art.To enter sign up for my newsletter, additional entries in the giveaway will be awarded for following my socials, linked below and adding Saints of Storm and Sorrow on Goodreads
To enter you must be signed up for my newsletter!
---
---
Follows on my socials and adds on goodreads will be counted as additional entries.
Giveaway ended Oct 31st! Congrats to Winner Chrissy Hopewell!
*Only open to those over 18 based in the USA